Allergan, a manufacturer of textured breast implants, was forced to recall their implants after numerous reports of women suffering anaplastic large cell lymphoma.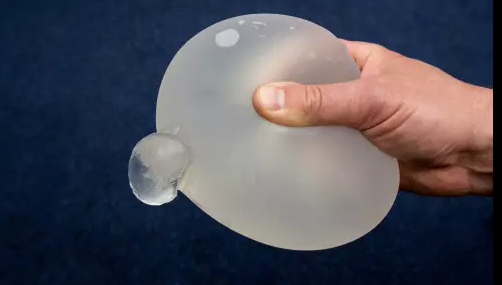 Allergan Injuries & Related Cancer
Breast implan-associated anaplastic large cell lymphoma is not breast cancer. It's a form of non-Hodgkin's lymphoma. The disease is causded by the mutation of a specific gene which causes T-cells to produce excess amounts of a protein know as anaplastic lymphoma kinase (ALK1).
It is not known why textured implants can cause this cancer. However, research suggests that it may be linked to the inflammation that results in the formation of the scar tissue, which in turn holds the implants in place. It is also possible that the bacterial contamination at the surgical site may play a role, as well as a family history of lymphoma.
Signs that your silicone implant has ruptured can include changes in breast shape and size, and increasing pain, firmness, and swelling over a period of weeks. Rupture can also cause capsular contracture. Silicone implant rupture that doesn't cause any noticeable symptoms is known as "silent rupture."
If you or a family member have any of the symptons listed above please fill out the form above or 
Call us at 1-833-MAS-TORT or 1-833-627-8678.
The Law Office of Floyd Chapman, PLLC is associated with major law firms in the mass tort and medical device areas to litigate your claim.