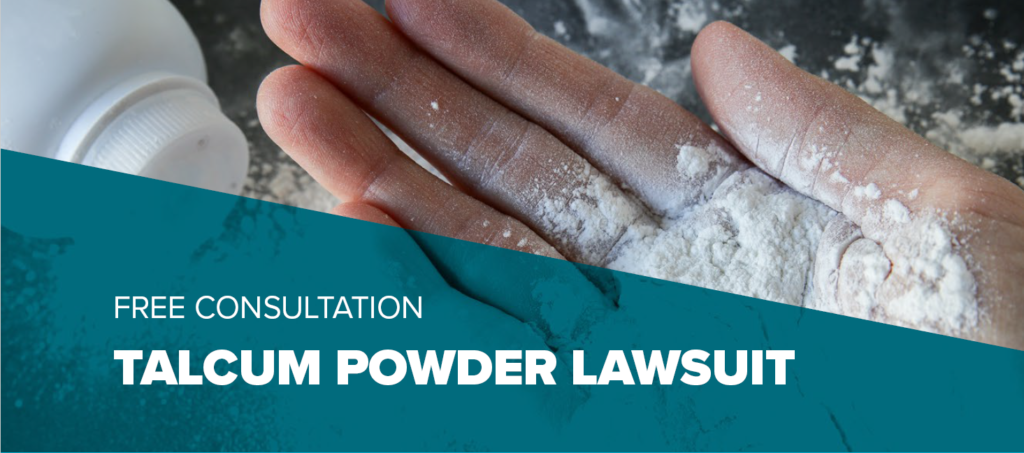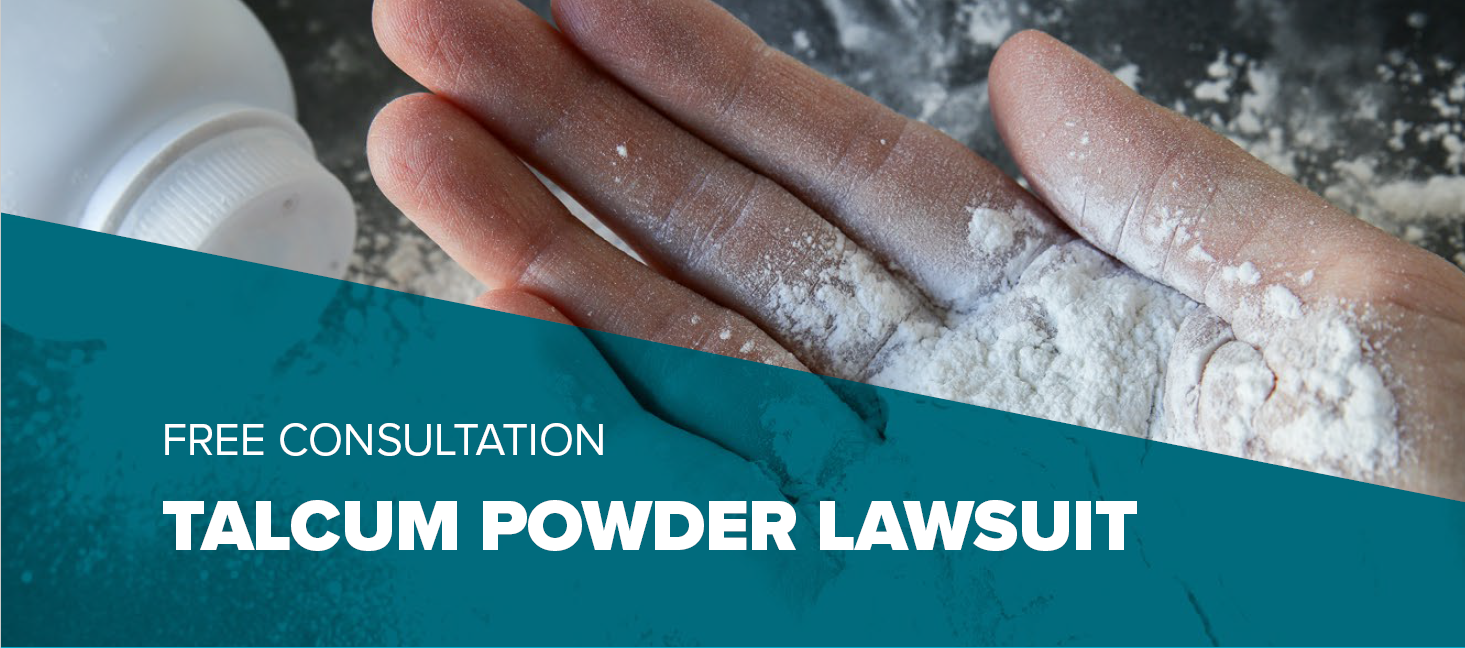 Ovarian Cancer & Mesothelioma
The talcum powder lawsuits claim the manufacturers of talcum powder have known for more than 40 years there is link between using the product and ovarian cancer and mesothelioma. The main talc products used for personal hygiene are: Johnson's Baby Powder by Johnson & Johnson; Shower to Shower by Valeant Pharmaceuticals; and Baby Magic Baby Powder.
There are numerous scientific studies showing that women who use talcum powder on their genitalia once per week face up to a 30-60% increased risk of developing ovarian cancer.
Additionally, in 2006 the International Agency for Research on Cancer classified genital talcum powder use as possibly carcinogenic to humans. Similarly, in 1999 the American Cancer Society recommended women use cornstarch-based products, and not talc-based products, for the genital area.
The most serious potential side effect from women using talcum powder is ovarian cancer (caused by the powder entering the ovaries through the vagina) and mesothelioma (caused by the talcum powder entering the lungs. If you or a loved one have the following qualifications please contact us by filling out the form above. Or call us at 
1-833-MAS-TORT
or 1-833-627-8678
 Consistent use for at least 5 years
 Diagnosis of Fallopian Tube, Ovarian or Mesothelioma cancer
 Diagnosis preferably post 2000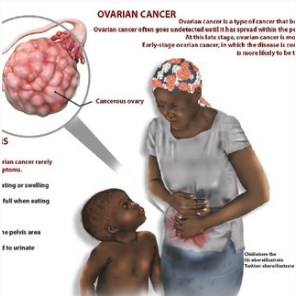 Photo Credit Chidiebere Ibe
 FREE CONSULTATION – CONTACT US BY FILLING OUT THE FORM ABOVE
The Law Office of Floyd Chapman, PLLC is associated with major law firms in the mass tort and medical device areas to litigate your claim.